Online Skype Music Lessons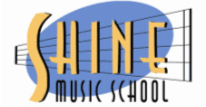 Join students around the world in the best online music school.
"I used to think that I could learn much more by myself than with a teacher taking lessons. But I learnt more in just one guitar lesson with Shine Music than I did the whole time I had my guitar"
Alex Stojanovic Sydney, Australia.

We now have students enrolled from all over the world!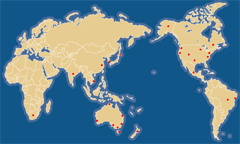 Shine Music School is proud to announce online skype lessons. Take advantage of the digital age to have a lesson with a high quality music teacher from your own home even if you are in a different city or country. Our expertly trained teachers will be able to work to your level, answer your questions and guide you to the musical ability that you are aiming for! We are open for more than 12 hours of the day so have lessons to fit every time zone of the world!
Online Skype lessons are currently available for
Electric Guitar Lessons
Acoustic Guitar Lessons
Classical Guitar Lessons
Saxophone Lessons
Singing Lessons
Piano Lessons
Drum Lessons
Saxophone Lessons
Clarinet Lessons
Flute Lessons
Violin Lessons

"As an adult learning music, it is often difficult to maintain motivation with work, social life and law studies and all. I find that the teachers here at Shine Music School are excellent and continually motivate me to strive for new goals and reach the playing level I am aiming to achieve."
Ben Tolson, Sydney, Australia